The colours of NATURE,
all the taste of the natural WOOD.
The essences used in our productions are carefully selected and rigorously chosen to ensure durability and quality. They are mainly divided into: beech, cherry and walnut, instead for the interior parts we often find the resistant and elastic fir.
The painting of the furniture, thanks to our master craftsmen, is still handmade with a cloth and the finishing in some cases it's with wax (for the polished furniture). Also the lacquering is performed by hand, with color spray or by brush as the decorations and the silver and gold leaves, performed handcrafted for giving to our products style and originality.
---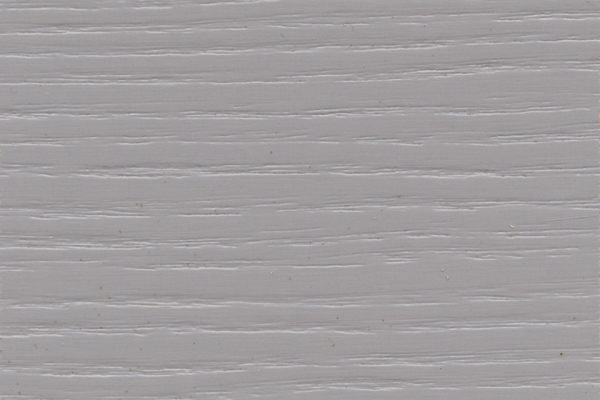 ---